General Dentist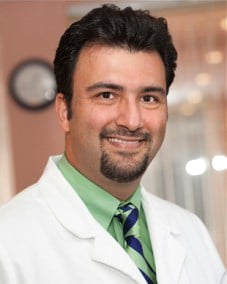 Dr. Bruce Taheri received his Bachelor of Science degree from the University of Maryland at College Park in 1994. He attained his Doctorate of Dental Surgery from New York University (NYU) in 1999.
Upon graduation, Dr. Taheri entered the North Brooklyn Health Network and completed his General Practice Residency at Woodhull hospital in Brooklyn NY. Having lived in Washington DC suburbs for most of his life, Dr. Taheri then returned to Northern Virginia to further expand his career in private practice. He currently owns and manages two multi-specialty dental practices in Woodbridge and Manassas, VA.
General Dentist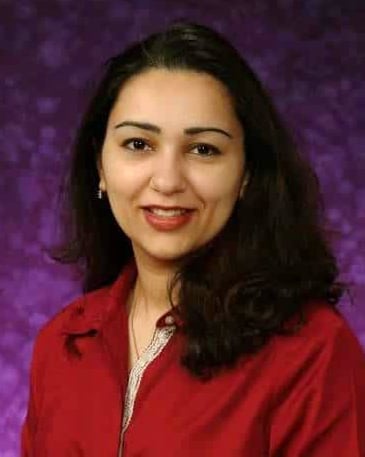 Dr. Chohan went to the University of North Carolina at Chapel Hill and pursued her Bachelors in Biology and a minor in chemistry. She continued on with her dental degree and has been in private practice since 2004.
Her philosophy for dentistry is comprehensive dental care.
General Dentist
Dr. Mojgan Jamali attended the University of San Diego where she received her undergraduate degree in biology, magna cum laude.
She attended University of Maryland dental school where she received her degree of doctor of dental surgery (DDS).
Dr. Jamali joined advanced general residency program at Martinsburg VA hospital where she furthered expanded her education in treating more complicated cases.
Alain Juredini, DDS
Periodontist
Sylvia Mondillo, AAS
Hygienist